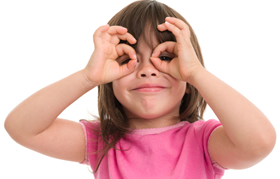 Our Approach
Do you realize that the way you view the world is completely unique?  Your unique view of the world directly impacts the decisions you make on the golf course.
Who We Serve
Golfers of all skill levels have benefitted from our services. However, that benefit can extend far beyond the player to other members of his or her support group. Click below to learn more about how we can help coaches, instructors, sports psychologists, caddies, and other members of a player's support group.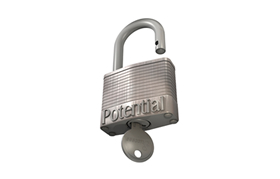 Order Your Assessment
If you are ready to understand how you can improve your mental approach to the game and unlock your potential as a golfer, we would be honored to have you as one of our satisfied customers.